Asian beers are believed to have low gluten as they often use rice as one major ingredient and barely malt only to give a typical beer colour. The rate of people with Celiac Disease or Gluten Sensitivity in Asia is lower than in Europe or US mainly because of rice as the main dietary staple and simply the fact that it is underdiagnosed unknowingly. But it becomes more prevalent in countries like China and Thailand with the adoption of western lifestyle. Not only for people who live in Asia but also for travelers a gluten test of your favourite Asian beer might be useful. Please vote below which of the following four famous Asian beers  you want me to test next:
Chang: from Thailand
Singha: from Thailand
Tsingtao: from China
Tiger: from Singapore
Which Asian beer do you want me to test next?
Tsingtao (33%, 51 Votes)
Singha (27%, 41 Votes)
Tiger (25%, 39 Votes)
Chang (14%, 22 Votes)
Total Voters: 153

Loading ...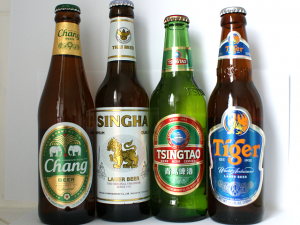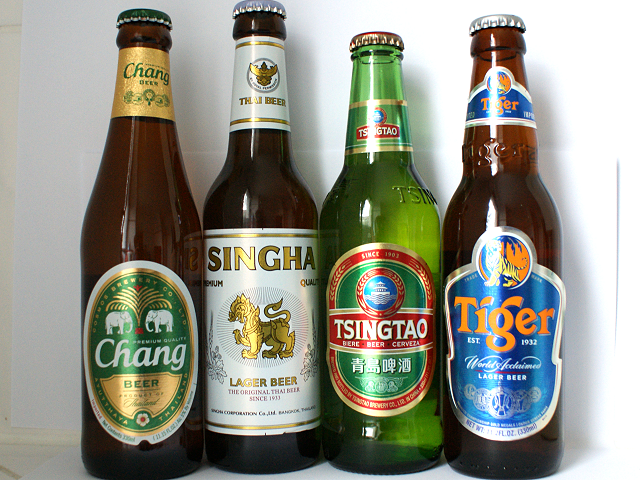 Poll closed on 8th of August 2014.