Author:
Steffen
Page 2 of 11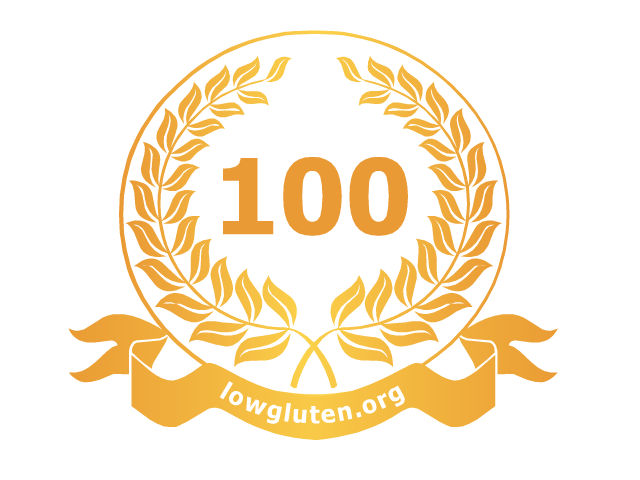 With the previously released Rothaus Pils Gluten Test we conducted the 100th test on beer. Thanks to all contributors to make it happen.
We have tested 91 beers in total, a number of them more than once and partly with both available test kits, hence the difference in conducted tests vs. number of beers we tested.
Here are some statistics: 65 of the tests were completed with the GlutenTox Home kit from Biomedal and 35 with Imutest's Gluten-in-Food kit. We tested beer from 24 different countries – most of them from Germany. Please find a table with all countries at the bottom of this post (click on Read More). The tests were done by eight people, seven male and one female – I am really thankful for the contribution of these guys.
Well, it's now time for me to let loose. I will not stop posting results but I will focus on different things. So far I always tried to post at least one test per month but from now on I will just post from time to time. Next goal is the achievement of 100 tested beers but as I said I will not push to achieve this. It comes when it comes. I will keep the site alive of course as the number of gluten sensitive people or people with CD is still growing as well as the number of visitors grows. Your donations will help to keep the lights on and contributors are always welcome.
Cheers Steffen